Think2Love
Follow PIP & LILU and their lovely adventures!
Welcome to Think2Love™ indie cartoon project, I am @firedream79 graphic designer based in Italy.
Pip & Lilu are a tender couple of penguins and their love continue to grew together everyday.
I painted the first Think2Love illustration far back in the 3rd of march of 2013, and recently I am trying to find time and funds to develop e cartoon.
To complete pilot episode I need to paint at least 3500 paintings using a personal technique based on 1930 goldenage cartoon, trying to offer that kind of feeling.
I am musician and composer too, and I am going to compose original soundtracks too.
Step by step I will update you in my posts.
It is a very big hard project, so if you want to support me please follow my socials (instagram and facebook) or if you want to make a donation follow the link below.
The all-cartoon Magical World!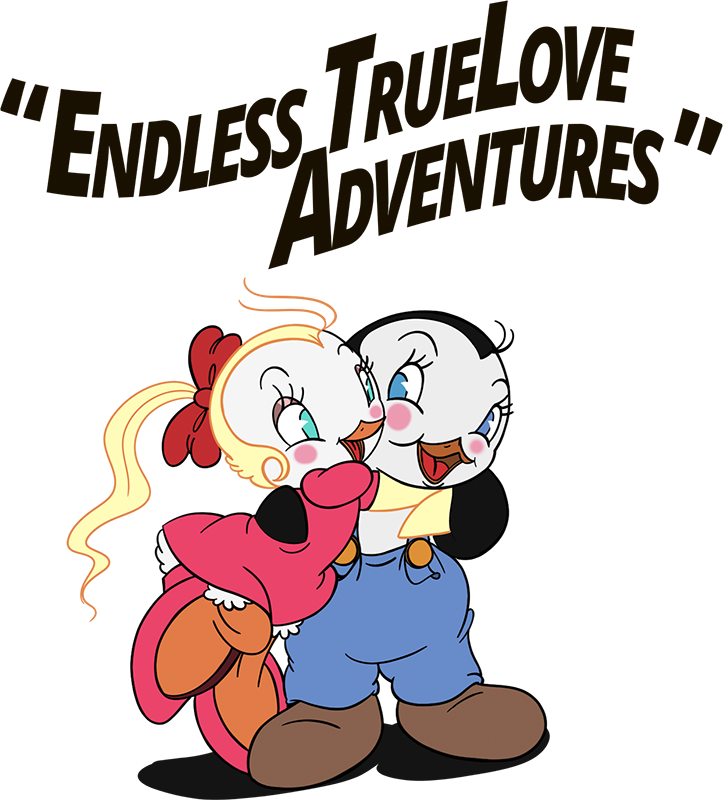 Think2Love is comicstrip and cartoon project heavily focused on TrueLove. Inspired by cartoons of the 1930s, the visuals and audio are painstakingly created with the same techniques of the era: looklike traditional hand drawn cel animation, watercolor backgrounds, and original jazz recordings.
Follow the adventures of Pip & Lilu and discover hidden secrets of Love!

No images found!
Try some other hashtag or username